This week, the electric series was returning to the Sachsenring in Germany for the first time since the launch of the category in Grand Prix, back in 2019. Tech3 E-Racing Hikari Okubo and Alessandro Zaccone travelled together with the paddock to Saxony near the city of Chemnitz. Following their rather average results at the Autodromo Internazionale del Mugello last week, both riders were eager to improve their respective performances in round three of eight of the FIM Enel MotoE™ World Championship. Target achieved as they respectively qualified in P5 and P8 for Saturday's races.
At the start of the first practice session early on Friday morning, the track appeared a bit humid, meaning that both Tech3 E-Racing riders tried to go out with wet tyres. However, Hikari Okubo returned directly to his team to switch tyres with the track not wet enough. He managed to ride in 1'31.162 and was third fastest of P1. Teammate Alessandro Zaccone did not have enough time to switch tyres, and he was unable to set a lap time in P1. In Practice 2, the Italian managed to make it up for the earlier session as he found enough confidence on his electric Ducati to ride in 1'28.467, and qualified directly for Q2 for the first time this season. Japanese Okubo was in a good rhythm too, but missed out on the final qualifying session by 0.231 seconds, and was ninth of the combined timesheet.
Later on, the electric class was left with a completely damp track following a rainfall which occurred shortly before the start of the first qualifying session, delayed to 17:15 local time (GMT+2) following the red flags from the other categories. Not far from the Q2 spots this morning, Hikari Okubo continued to push in the first qualifying session, improving his time lap after lap, until he grabbed the second place of Q1 within the final seconds thanks to his fastest lap in 1'37.525, meaning that he headed to his first Q2 of 2023. In Q2, both Okubo and Zaccone settled as potential Parc Fermé contenders with early fast laps. At each lap, times were going down for many, including Tech3 E-Racing riders who were in for their best qualifying of the season. If he provisionally was in the top 3, Okubo eventually finished in P5, all the way from Q1, with his fastest lap in 1'35.703, 1.102 seconds from the pole. Zaccone did well for himself too, and completed the session in eighth with a lap in 1'36.487. Both Tech3 E-Racing riders achieved their best qualifying result of the season, as they will respectively start Saturday's races from P5 and P8. Don't miss race 1 of the German Grand Prix at 12:15 LT, followed by race 2 at 16:10 LT. Bis morgen!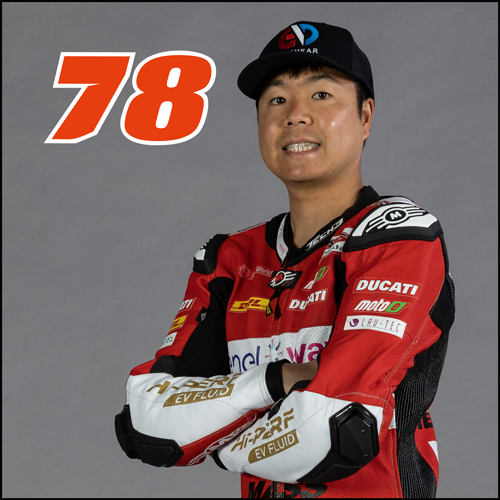 | | | |
| --- | --- | --- |
| Grid Position: 5 | Time: 1'35.703 | Laps: 6 |
---
"We finally have a good qualifying result with a second row! I am really happy to get the fifth place on the grid, because we will have two strong chances for a podium tomorrow. I will do my best in both races, so let's go team!"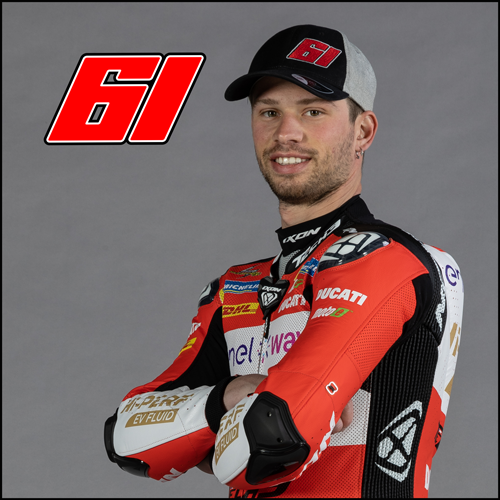 | | | |
| --- | --- | --- |
| Grid Position: 8 | Time: 1'57.074 | Laps: 6 |
---
"I am happy because it was my first Q2 of the year, which is a sign of the progress we have made so far. We will start more in front than the past two rounds, which places us in a better position for the two races. In the afternoon, I struggled a bit in the rain, so I hope that we will have dry conditions for the races. Let's enjoy tomorrow!"