Penultimate round of the FIM Enel MotoE™ World Championship, already? Yes, that's right. The Gran Premi de Catalunya already marks round 7 of 8 of an intense 2023 electric campaign, and Tech3 E-Racing's Alessandro Zaccone and Hikari Okubo headed to the Circuit de Barcelona-Catalunya both wanting to collect more points to grab a few places in the championship, with four races to go. Mission in progress for Zaccone who got himself a third row start for Saturday races, while it was a day to forget for teammate Okubo, who will start from the back of the grid in Barcelona.
Both riders headed to Catalunya in Spain with key references from their preseason test back in April, and with now six rounds in the bag on their electric Ducatis, they were eager to put into application all the learnings. Italian Alessandro Zaccone got himself a decent start in Practice 1 as he was fourth with a lap in 1'50.390, just 0.597 seconds from the fastest man. In the next practice, track conditions got hotter, so all were able to take their times down, including Alessandro who rode in 1'49.690. This placed him seventh in the combined standing, meaning that he qualified to Q2. Hikari Okubo struggled a bit more to find his pace on the Catalan layout. He was P15 after the first practice, in 1'51.914, but later on improved a lot (1'49.890), making it to P12 at the end of both practices.
That meant that Japanese Okubo had to contest the first qualifying session under the warm sun of Catalunya, at 16:15 local time. Unfortunately, he crashed in his first flying lap as he was trying to push for an early good lap, and was unable to set a time. Nothing to lose on Saturday's races, he will aim to gain as many positions as possible as he will start from the back of the grid. Zaccone's qualifying 2 was disturbed by an early crash from Eric Granado, meaning that the yellow flag was flying. Sector 1 was his strong point, but he did not manage to improve the other sectors to ride a lap fast enough to make it higher than his ninth position, which he maintained the whole session. Eitherway, he will start from the third row, a positive achievement for the Italian, who will target two good results tomorrow. Race 1 is scheduled at 12:15 local time (GMT+2), and Race 2 at 16:10.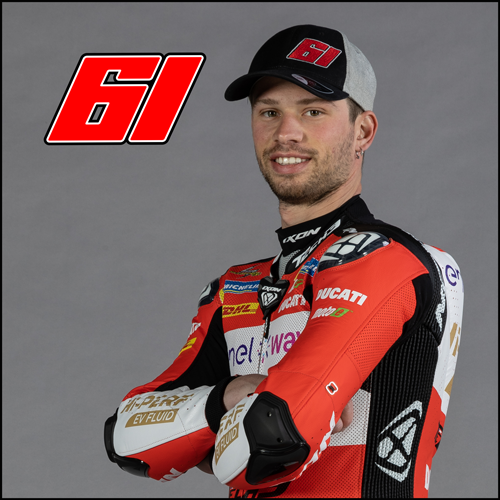 | | | |
| --- | --- | --- |
| Grid Position: 9 | Time: 1'49.470 | Laps: 6 |
---
"I am quite happy with the practices this morning, and we qualified directly to Q2, this is very good. In qualifying, I made many mistakes, there was never a perfect lap, so I am unhappy with myself. By the time I had made my best lap, the tyres had dropped, and the front pressure went a bit high, so I was not that comfortable. Anyway, we will start from the third row tomorrow, and we have two good chances to do something well in Barcelona."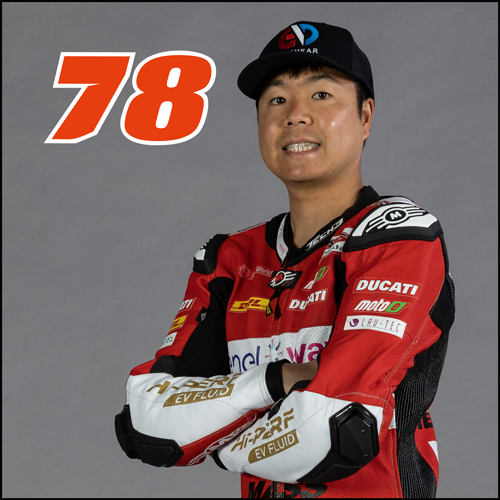 | | | |
| --- | --- | --- |
| Grid Position: 18 | Time: 1'49.890 | Laps: 0 |
---
"I am very disappointed with how today went, there is not much to say. We struggled to be fast in both practices this morning, and then I crashed in my first lap during qualifying 1, and was unable to return to the track. We will start both races from the back, we have nothing to lose, so let's try to do as many overtakes as we can."