Nationality: Japanese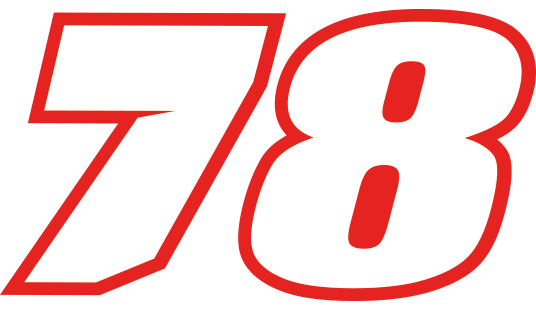 Date of birth: 11 August 1993
Place of birth: Tokyo, Japan
Height: 168 cm | Weight: 58 kg

Social Medias:
From Japan, Hikari Okubo achieved great success in Asian competitions, taking the title in the 125cc category of the All Japan Road Race Championship in 2010 and in the inaugural season of the Asia Dream Cup in 2012.
Starting in 2016, he competed in the Championship from the World of Supersport. He originally teamed up with Simon Buckmaster's PTR Honda and impressed his team so much that they wanted to retain him for another season. With four Top 10s in two seasons, Okubo moved to Puccetti Kawasaki in 2018, where he continued to progress, although without finding an elusive podium.
The following season, he stood out for his remarkable consistency, a quality that was key to finishing the 2019 campaign in fifth place overall. Okubo was, along with Jules Cluzel and Lucas Mahias, one of the only three drivers who finished and scored in all the races on the calendar for that year. After two seasons with the Puccetti Kawasaki team, Okubo re-partnered with the PTR Honda team for the 2020 World Supersport season.
In 2021, he left the World Supersport to enter the 2023 FIM Enel MotoE™ World Cup. After closing his first season in twelfth in the standings, he improved his performances the following year with a sixth place in the standings and a first podium finish at the French Grand Prix.
As the electric series becomes a World Championship in 2023 instead of a World Cup, Hikari will dispute his third consecutive season in MotoE with Tech3 E-Racing, and will look forward to fighting for wins and an even stronger position in the championship.